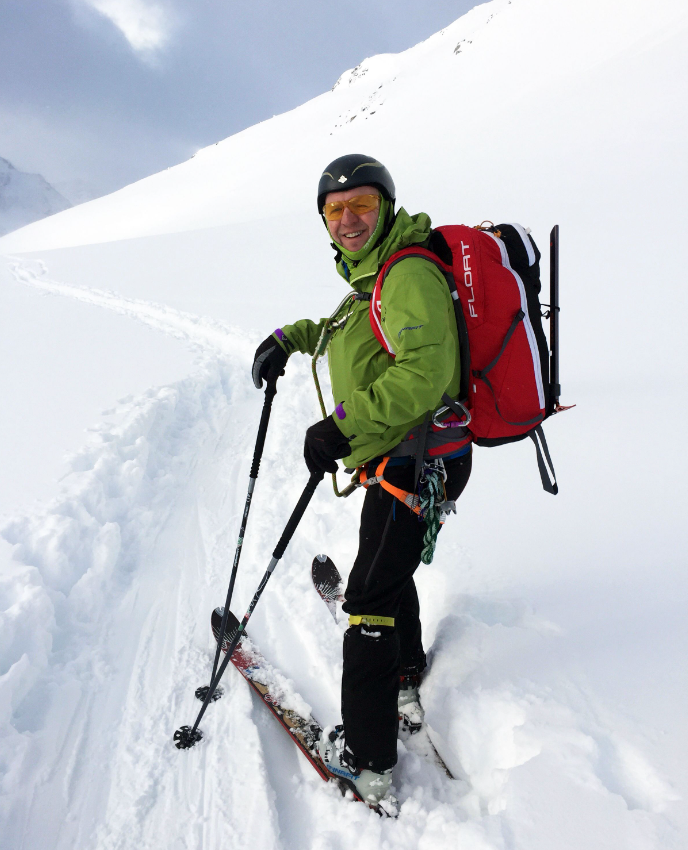 I have been backcountry skiing in its many forms (traditional, telemark and ultra-light) for over thirty years in Scotland, The Alps, Japan and North America.
Mountain Sports has exclusively distributed BCA products in the UK for over 25 years and has been educating skiers, snowboarders, mountain guides, rescue teams and ski patrollers on how to use these products and promoting the importance of Companion Rescue during this entire time.
We know how well BCA products perform, but we also know how important it is that you know how to use them.
Our company mantra is simple:
GET THE GEAR
GET TRAINED
GET OUT THERE
We are here to help you enjoy your time on snow safely.
Gordon Fraser
Owner